« Is there for man a more precious thing than his health? »

Socrates




Course of a session
Sessions take place at the office or at home.
Duration of a session varies, depending on your wishes and possibilities. i.e. for a child, the duration will be shorter than for an adult.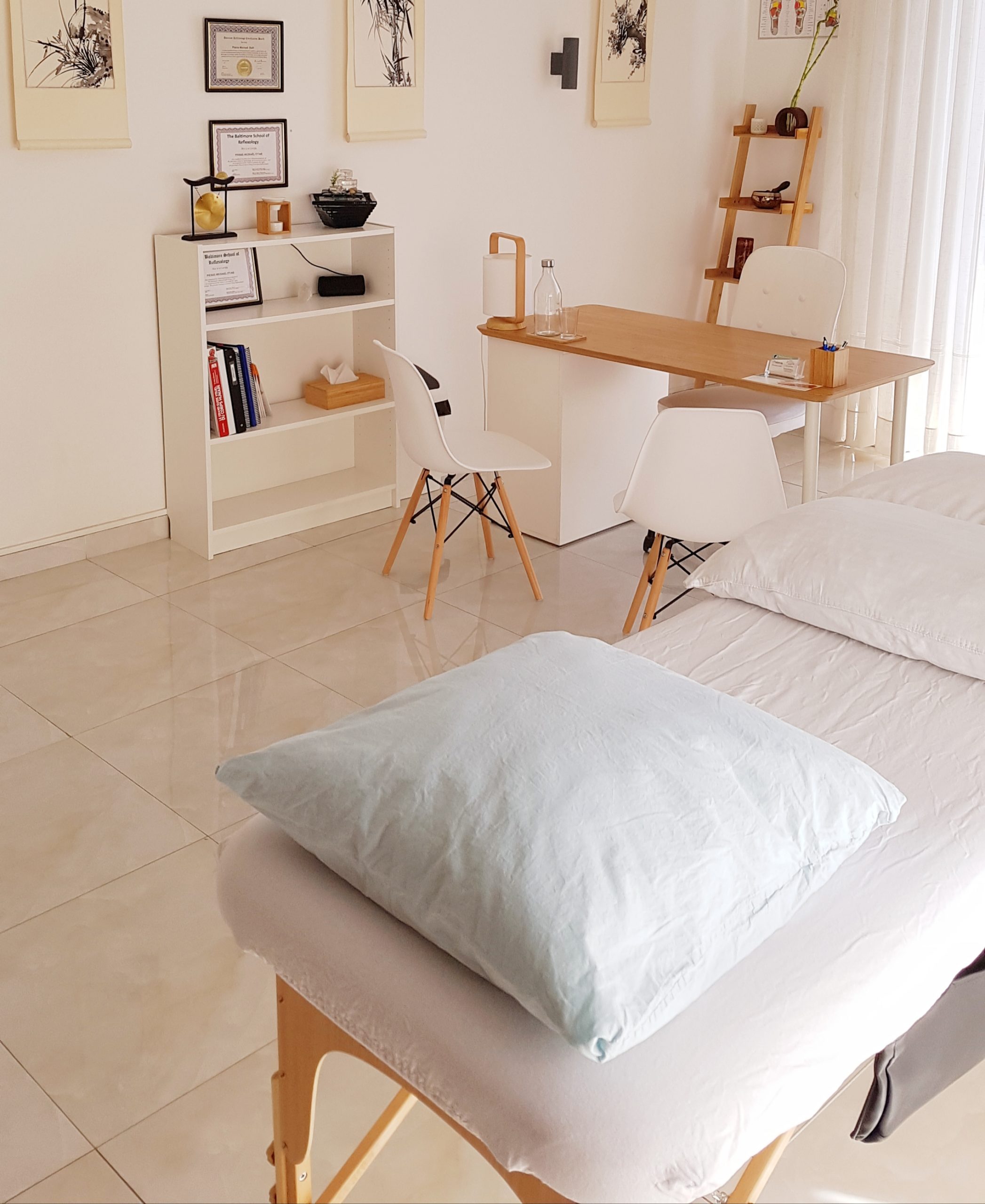 .
The frequency of meetings is different for everyone, as each person is unique and has unique needs. While a few sessions may be enough to relieve a recent illness (i.e. digestive problem), some chronic malfunctions could require a more sustained effort over time to best help your body regain its balance. More preventive sessions can also be planned to help the body maintain its equilibrium.
.
During your reflexology session, the entire surface of both hands and/or both feet (plantar and dorsal surfaces), up to the ankles is handled with care, using finger pressure and various manual techniques. Depending upon some sensitivities and potential health problems, certain reflex points can be reworked specifically.
.
Each reflexology session will bring you relaxation and well-being!